The Largest Catalog of Japanese Adult Video Subtitles
Latest Releases!
26 November 2021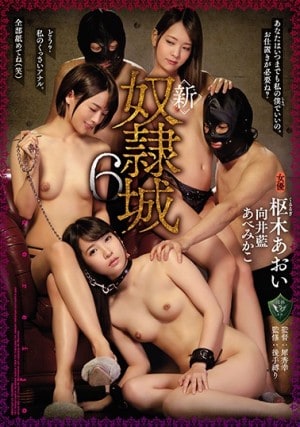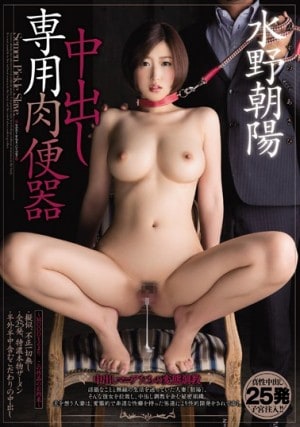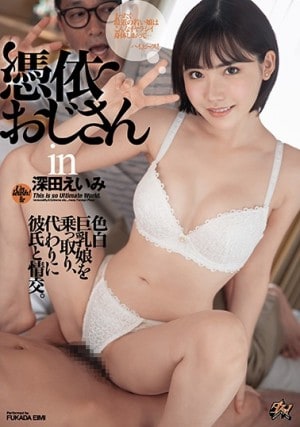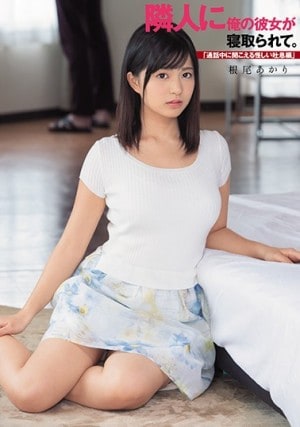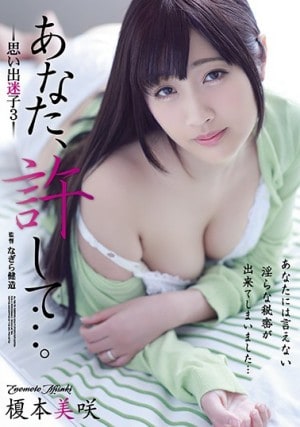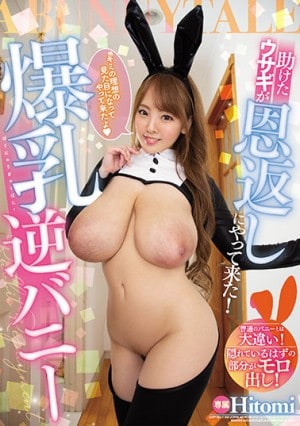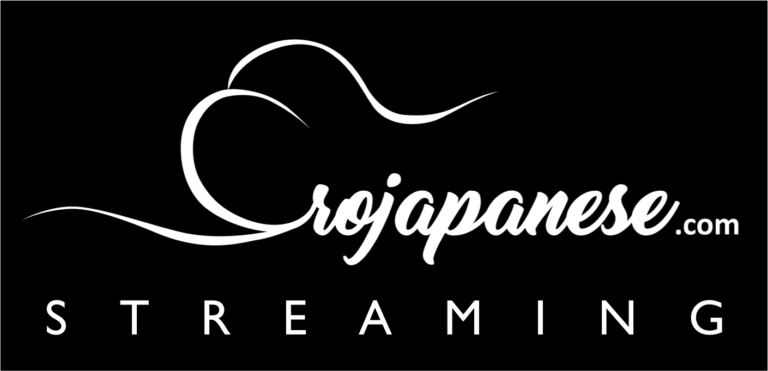 EroJapanese Streaming Membership
Stream 50+ full movies with English subtitles NOW!
No download required. All movies ready to play on your smartphone, tablet or desktop
New releases also included
With your EroJapanese Streaming Membership you can acquire ANY movie not available to stream for 3 USD only!!!
Memberships Now Available!
With any membership you enjoy discounts of more than 70%
Every membership gives you EroKoins that allow you to download free movies every month. New releases included!
1 EroKoin = 1 subtitle
Cancel anytime!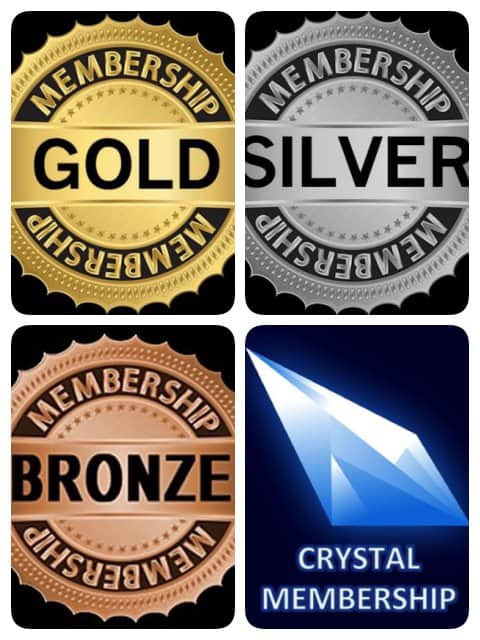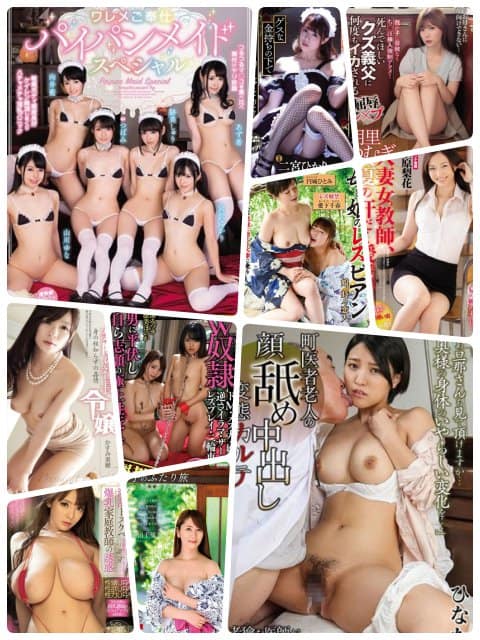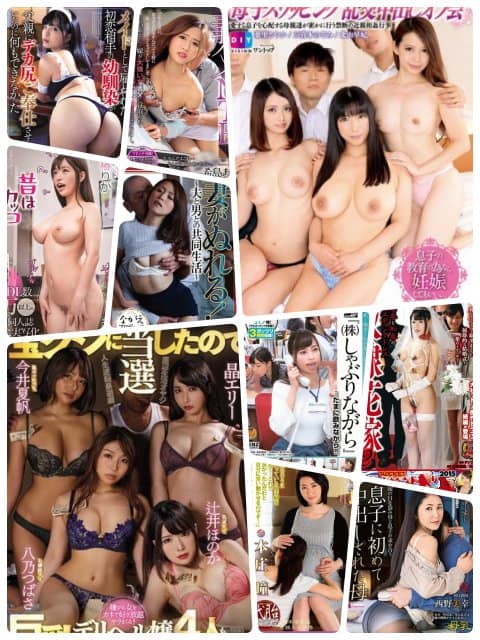 Previous
Next
1,000+ Subtitles and Counting!
Get a Free Subtitle!
Get a FREE subtitle from the Freebies Collection.
Use coupon MYFREEBIE during checkout.
Yes, free!!!
On Sale Now!
Different movies always on sale.
Check what's on sale this week!
Subtitle Your Movie!
We can translate and subtitle the JAV (Japanese Adult Video) of your choice*.
Check Our Rates to find out how to engage our services.
*Restrictions apply.
Putting Trust in Global Payments

We use Verotel and Vendo as our Internet Payment Service Providers so all your transactions are protected. We do not keep any payment information in our site.
Purchase with Confidence